Get the Ultimate Streaming Experience
Some websites and apps are limited to viewers from designated locations. But what happens if you travel and don't want to miss your favorite show?
MaxiVPN opens up a world of video, TV shows and movies for you to enjoy. Access thousands of additional video titles that normally are not available from your current location.
Supported streaming services
MaxiVPN supports unblocking of all popular services in the U.S., Canada and UK, including:
Netflix U.S.
Amazon Prime
Hulu
BBC iPlayer
Disney+
ESPN
Pandora
NFL Game Pass
And a lot more...
Forget about buffering
MaxiVPN's speeds are super fast, and our users do not run into any issues with buffering.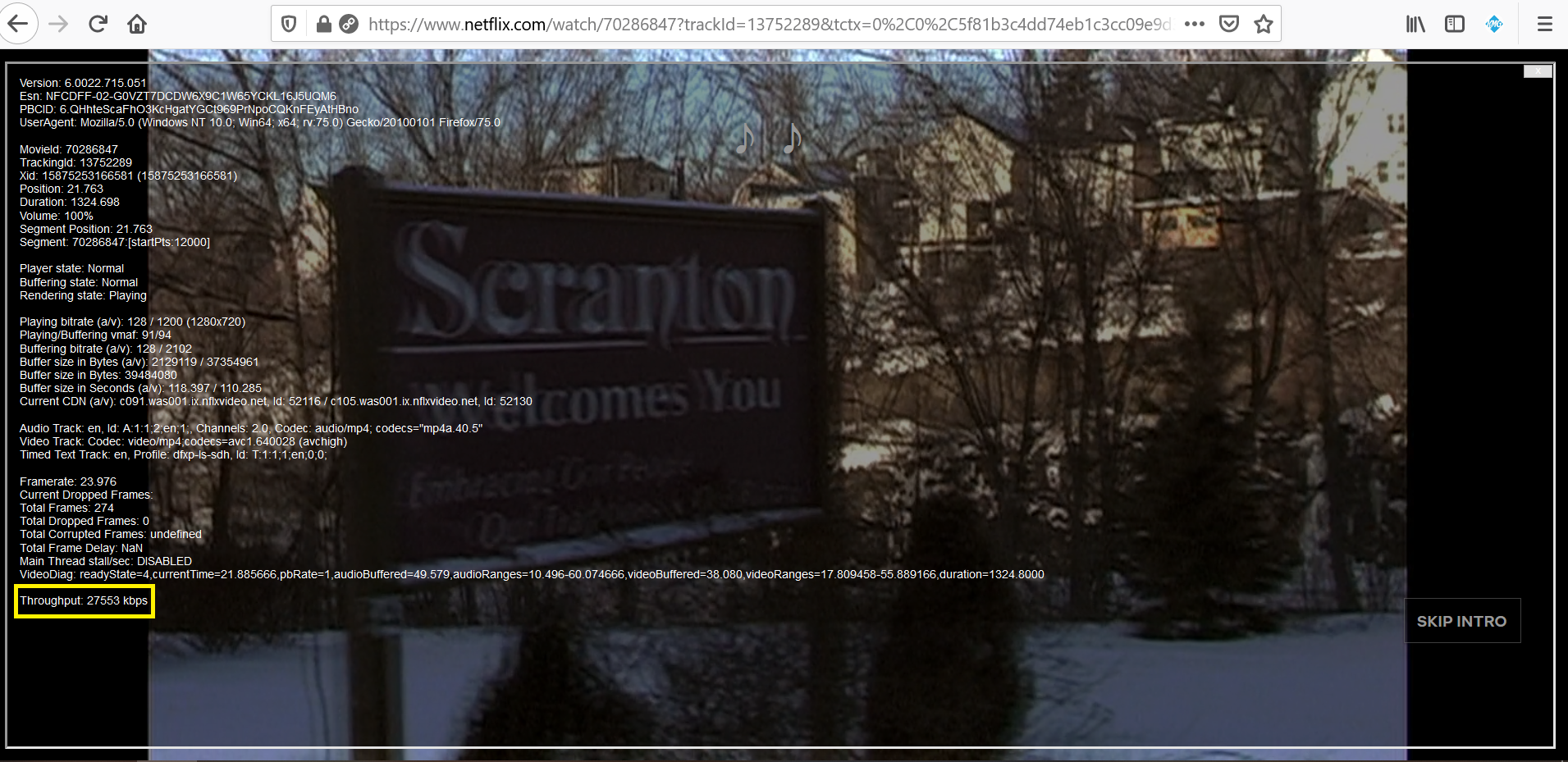 In fact, in cases where your ISP is throttling your streaming traffic, MaxiVPN can come in quite handy by improving your streaming speed.
What makes MaxiVPN better than other VPN products?
With our solid access to millions of residential IP addresses, we can unblock almost any website or app on the market. If it is not unblocked yet then you can leave us a message and we will do it promptly. All unblocked websites and apps are monitored by our own in-house systems to ensure the highest level of uptime.
Try MaxiVPN RISK FREE.

We got you 100% covered with our 30-day money-back guarantee.